We are here for you and your pet boarding needs!
It is our specialty to make your friend, buddy, or side-kick feel right at home. Keep Waggin' Ranch caters to the needs of all sizes, medical needs, and every energy level of our guests. We are conveniently located near the airport. Reservations are required and owners live on site. The well being of your pet is our #1 priority. We have spent years studying nutrition, training, showing, and learning the needs of animals. It takes love for our furry friends to spend our days, exercising, playing and creating a home away from home for your special pet. We have it. We are looking forward to hearing from you!

We make sure your pet gets plenty of play time and attention.
Each of our guests get one on one time. Whether cuddling in the kennel or playing fetch in the yard, we are attending to their individual needs. We do not charge extra for yard time, as exercise is part of providing excellent care. We use treats to reinforce desired behavior such as sits, downs and coming when called. Your pet will likely get a bit spoiled while they are with us. We hope they will be tired after their stay with us due to the amount of playtime they have.
Check out some of our happy guests!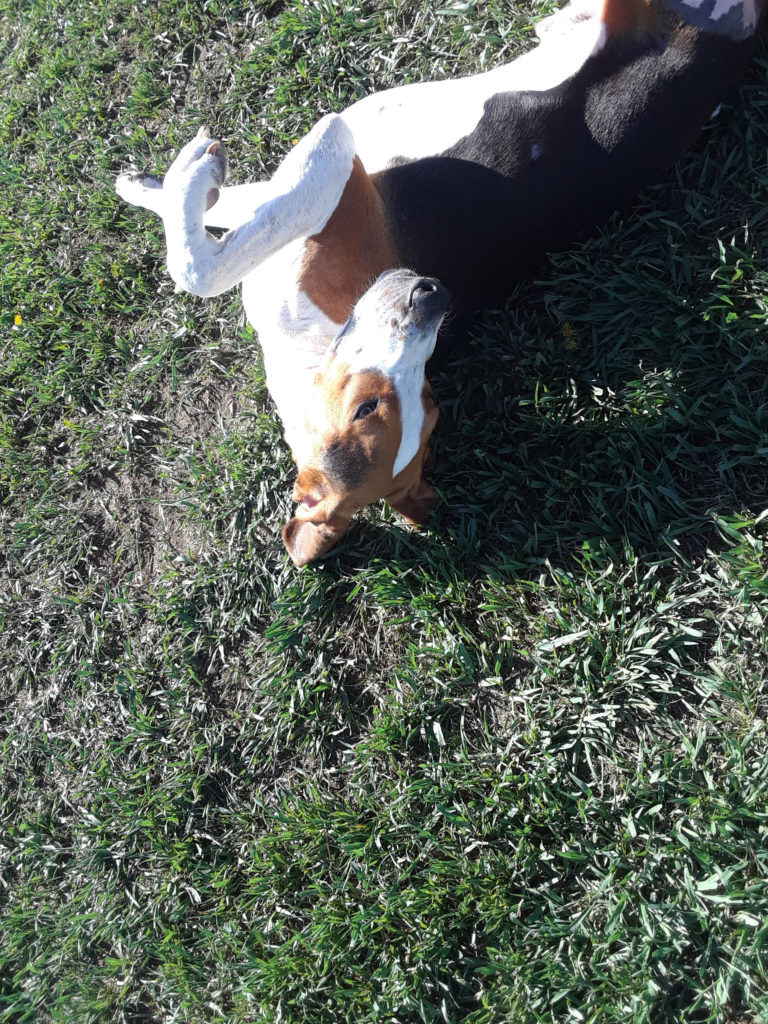 Here's what our customers are saying…
Keep Wagging' Ranch was amazing to my 5lb, shy Maltese! She loved her stay and thoroughly enjoyed it. It is the best priced doggie hotel in the area. Mike is wonderful and very knowledgeable about dogs and their behavior. It was truly a wonderful experience and I couldn't recommend them more!

Bianca Inania Jinete Mejia


September 8, 2020